By Sarah Gresham - Posted in: Sports Performance - 26 APR 2019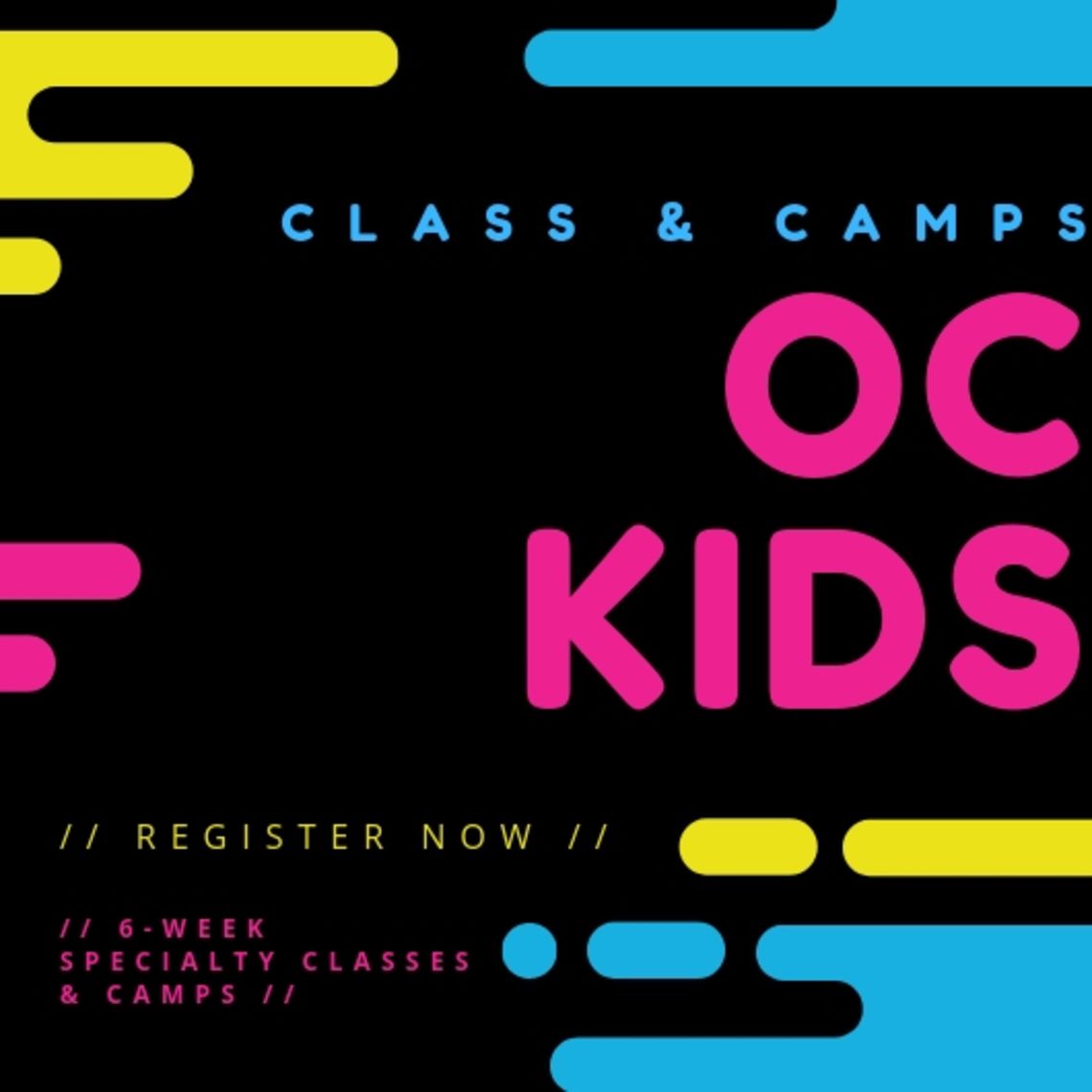 Parents,
We have some exciting news!!! Oregon CrossFit is ready to resume our OC Kids Specialty Program!
By starting our kids on the right path, we are creating safe movement patterns at a young age and setting children up for success.
Along with your child building up their physical body we see positive changes in their character, confidence, leadership, and integrity. These positive changes translate to better classroom performance, focus & behavior.
Email sarah@oregoncrossfit.com for pricing & to register your kiddos for these fantastic opportunities!
Tweens 9-12 Year Olds :: 6-Week Course ::
Tuesdays & Thursdays at 4:30pm starting May 14th
12 classes total: May 14th, 16th, 21st, 23rd, 28th, 30th, June 4th, 6th, 11th, 13th, 18th & 20th
Littles 5-6 Year Olds :: 6-Week Course...continue reading
---