By Sarah Gresham - Posted in: OC member information - 18 NOV 2019
Your Story Matters, Joelle!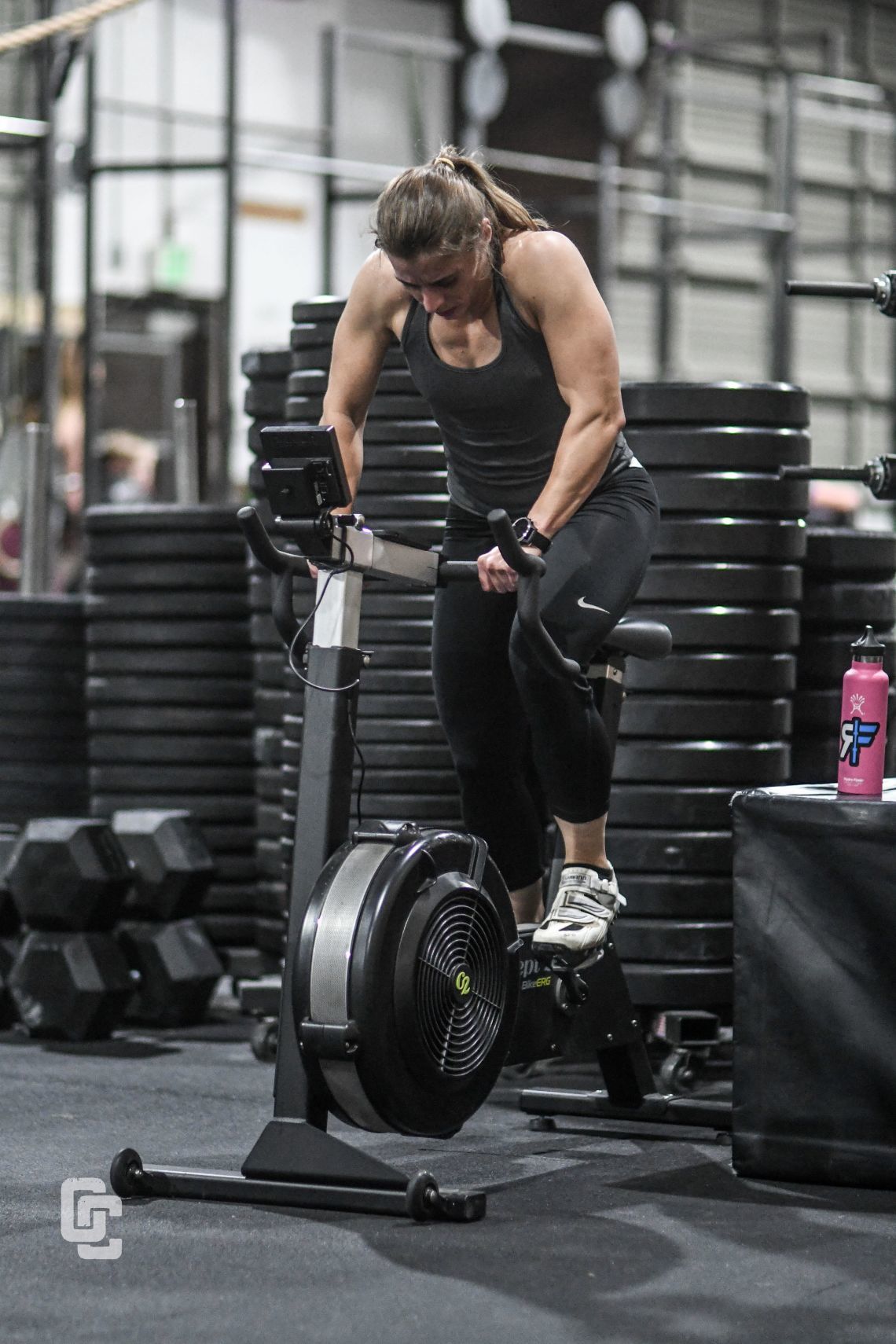 Joelle & her husband Ryan "make time" everyday after work to hit the OC gym... their consistency is inspiring!
It is our hope that Joelle's testimony will motivate & encourage you to start your own journey to become healthier, happier, and stronger.
Read what she has to say about Oregon CrossFit and her experience!
1. I have been doing CrossFit since about 2013, I think. It's hard to remember because it feels like I have been doing CrossFit forever. Then in 2015 my husband and I sold our house and just about everything inside the house and moved to Bend, OR. Then came the task of finding a gym. It was a very hard, thought out process of looking at gyms, but first and foremost looking at...continue reading
---